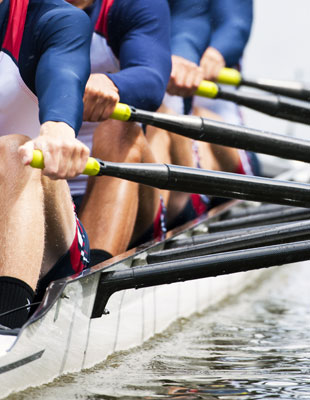 The C3 Team
Our Advisory Services
At C3, the type of advice we provide is crucial because it is often last-chance advice. The nature of our activities being what they are, we are almost always called upon when the situation is critical, even desperate. Our role is to apply shock treatment so that the company experiencing difficulty is not held back by its past performance, hindering its ability to look to the future with hope. We apply our total strategic toolkit to provide solid ground in unstable situations.
Our Unique Advantage
Our three Cs: competence, credibility, confidence. We have full and proven expertise that you can count on. For most companies, navigating the turmoil of financial distress is a new experience. We have been down this road many times before with many companies across a wide number of industries. We understand how to walk along the edge of the brink. Whether it is a turnaround, restructuring or closing, we can help you devise creative plans to deal with your past and present with dignity and provide you the stability to look to the future. When you need someone in your corner, we'll be there. You do not have to walk these roads alone. Come in, sit down, and let's talk.
The C3 Generation
C3 is a family business. Our founder, Clarence Kisber, began as an auto-parts dealer over 70 years ago. His son, Stephen Kisber, established C3 as an authority in industrial auctions and retail liquidations and now his children, Lisa and Jasen Kisber continue to push C3 as a leader in its field and are taking C3 in exciting new directions. With the help of Cosimo La Rosa, Director of Operations they have expanded to reach a worldwide market. Lisa Kisber, has created LKISStyle, a beauty and fashion marketing consultancy. From our beginning in auto-parts to today, C3 exemplifies the strong values of our founder and reflects the great dynamism and commitment of its leaders.